STEK DYNOShield Paint Protection Film
PAINT PROTECTION FILM INSTALLED WITH SCRUPULOUS ATTENTION TO DETAIL.
Explore the Distinctive Detailing NC line of high-performance and high-precision paint protection film services. Distinctive Detailing NC offers a wide arrangement of clear bra packages near you to suit any car and environment. Few companies have been so consistently identified with the pursuit of excellence, the quest for the absolutely flawless installation that delivers both the perfect balance between an invisible final look and extreme protection.
STEK DYNOSheild Paint Protection Film (PPF)​
DYNOshield provides you with a premium top-coated Paint Protection Film (PPF). Our nano-ceramic top coat is bonded to the film at a molecular level providing extreme hydrophobic properties and virtually eliminating the need for waxes and after-market top coatings.
DYNOshield also has strong self-healing properties allowing light surface scratches to ""heal"" back to a smooth and glossy finish. Our proprietary top coat combined with UV-resistant, anti-yellowing adhesives gives DYNOshield unique clarity and performance with extreme puncture resistance.
DYNOshield Specifications :
DYNOshield paint protection film is warrantied for 10 Years against delamination, yellowing, bubbling and cracking.
SunTek car paint protection films have proved themselves from the start in the most extreme conditions imaginable – from the frozen roads of Alaska to the gravel roads of the backcountry, in the parking lot and on the race track. For over 2 decades now, SunTek clear bra films have proven to be the ultimate protection against rock chips, scratches, and other cosmetic damages for car owners around the world.
Our commitment to precision and high-performance ensures the beauty and look of your car is unaffected by the installation of our clear bra film. By leveraging laser-cutting technology with master craftsmanship, our Edgeless Installation pushes back the boundaries of the industry to deliver a true invisible look. Making our paint protection films virtually indiscernible to the naked eye.
Why STEK Paint Protection Film?
Founded in 1977, STEK has almost 40 years in the film protection market. With early successes providing OEM solutions to Hyundai, Toyota, and other auto manufacturers STEK recognized the market potential for consumer-oriented paint protection products and has been identified as one of the largest paint protection film suppliers in the world – both private-labelled and under the STEK Shield Technologies brand.
STEK controls the entire end-to-end process:
THE PERFECT UNION BETWEEN PROTECTION AND ELEGANCE
Each installation is coupled with a 10-year warranty which covers yellowing, cracking, and bubbling.
Increases stain resistance and retains a high gloss or matte finish by limiting surface accumulation of water and dirt.
Get all the benefits of STEK clear bra films with a head-turning, matte finish. Perfect for satin finish cars.
We want to ensure that your PPF performs as well throughout your car's life as on the day you bought it.
TRAINED, INSURED, CERTIFIED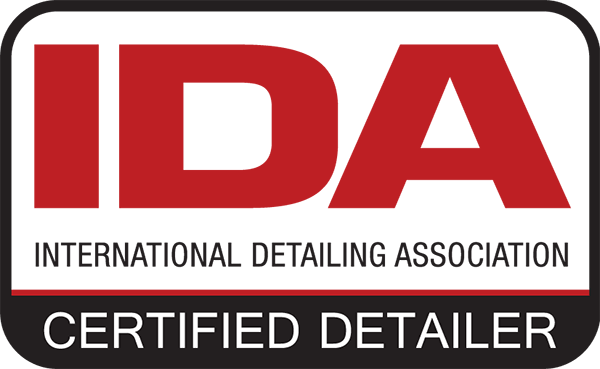 We are a proud to be an International Detailing Association Certified Detailer.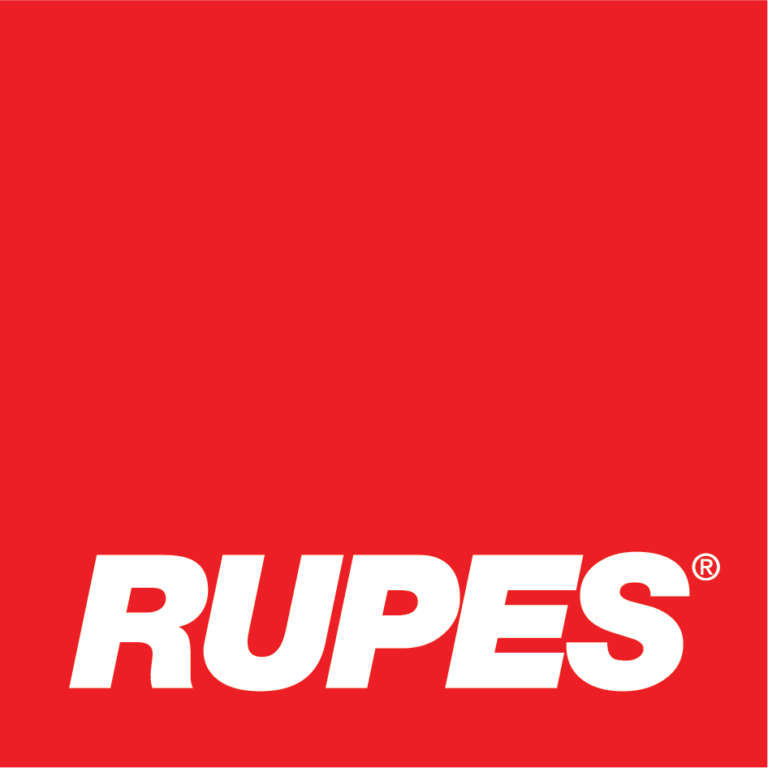 We are Raleigh's 1st Rupes Certified Detailer. Validating our skills in advanced sanding and polishing techniques.
With only 200 certified installers in the USA, CQuartz Finest Coatings is the most exclusive detailing network in America and we've made the cut.
No series of emails. No spam. Just a custom quote.