Clean | Restore | Protect
TOP PAINT PROTECTION FILM INSTALLER FOR ALL VEHICLES IN RALEIGH NC
CLEAR BRA
(PAINT PROTECTION FILM)
STEK CLEAR BRA & PAINT PROTECTION FILM
Explore the Distinctive Detailing NC line of high-performance and high-precision paint protection film services. We offer a wide arrangement of clear bra packages to suit any car and environment. Few companies have been so consistently identified with the pursuit of excellence, the quest for the absolutely flawless installation that delivers both the perfect balance between an invisible final look and extreme protection.
HIGH-PERFORMANCE CERAMIC COATINGS
Want the "Wet Look" that lasts for years? CQuartz Finest Reserve and CQuartz Professional stays cleaner longer than competing products, and provides years of extreme protection from:
Distinctive Detailing, is the result of glaring deficiencies in the automotive paint protection market. Our approach to automotive protection is very different than the existing detailers in the Raleigh & Durham area.
Unlike others in the "turn and burn" industry, we do not just "wash cars". We Detail, Restore, and Protect your investment with professional grade products including CQuartz Ceramic Coating and STEK Paint Protection Film and Swissvax waxes. A majority of window tint and clear bra shops in Raleigh, Durham and Cary not only fail to clean and protect your vehicle, most are causing permanent and costly damage to your vehicle through improper techniques and cheap chemicals.
Distinctive Detailing NC sets itself apart from the industry even further through customer education and our ability to supply the best professional, certified ceramic coatings, clear bra and wax products on the market. This allows you to maintain your vehicle in better condition longer and make the maintenance process easier, faster and more enjoyable. Our mission is to Clean, Restore and Protect your investment.
Our goal is to educate and enable our customers in the greater Raleigh-Durham area to properly care for and maintain their vehicles to preserve their investments for years to come.
TRAINED, INSURED, CERTIFIED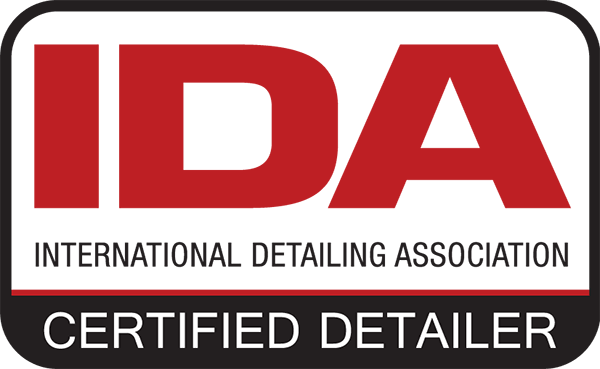 We are a proud to be an International Detailing Association Certified Detailer.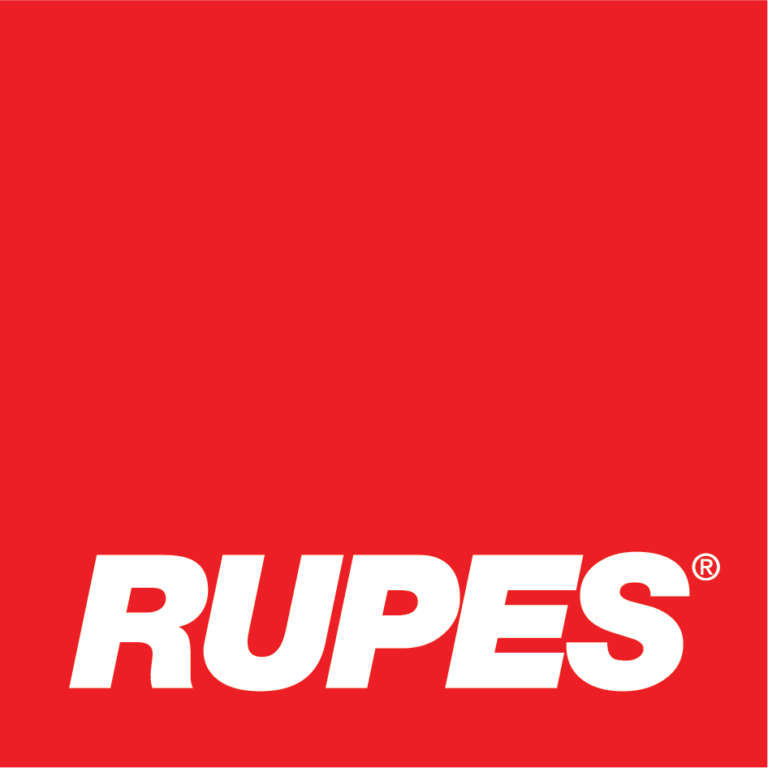 We are Raleigh's 1st Rupes Certified Detailer. Validating our skills in advanced sanding and polishing techniques.
With only 200 certified installers in the USA, CQuartz Finest Coatings is the most exclusive detailing network in America and we've made the cut.
No series of emails. No spam. Just a custom quote.