BESPOKE CAR DETAILING NEAR ME IN RALEIGH & DURHAM, NORTH CAROLINA
The Triangle's First and Only State-of-the-Art Detailing Studio.
SWISSVAX - Care for your Dream™
Swissvax manufactures premium and luxury care products, a brand for which automotive enthusiasts worldwide show a high affinity. Swissvax is also the first choice of various automobile manufacturers in the premium segment and let us develop and manufacture high-quality care products for them under their own brand.
Swissvax offers a complete care system for automobiles, yachts and aircrafts. It consists of washing, cleaning, care and sealing components, all of which are harmoniously coordinated.
Like many other unique products, the first waxes were originally created on the family's kitchen table. The old drugstore "Anwander" in Zurich was then both the laboratory and the production facility for the first jars of carnauba waxes for automobiles and boats, originally made only for the personal use of the grandfather and company founder Hans Anwander.
These products are still made exclusively by hand in our wax factory and filled jar by jar. The highly complicated formulations do not allow for an industrial production. We simply do not compromise on our passion to produce the best waxes and care products. We invite you to experience the wax sensation that makes Swissvax so popular and famous worldwide.
In contrast to conventional polishes, Swissvax waxes do not contain any abrasives and can be used on all types of paintwork: on modern water-based paint systems, on so-called nano paints and even on old nitrocellulose paints. Swissvax consists of two components, the pretreatment Cleaner Fluid Regular and the Carnauba wax. The waxes are easy and pleasant to use and leave no white residue on rubber or around edges.
Carnauba is the hardest, purest, most transparent and also the most expensive natural wax in the world. It is obtained from the top of the leaves of the Brazilian fan palm "Copernica prunifera" and classified according to color and clarity. The highest quality is classified as a rare Grade One Carnauba and used for our waxes. The degree of gloss increases the more Carnauba there is in a formulation. While conventional car waxes contain 3% to 5% carnauba wax, Swissvax formulations contain 30% to 76% by volume, one of the highest concentrations available on the market.
In contrast to conventional polishes – that only polish the paintwork's surface to a glossy finish, while the lower layers of paint slowly starve out – the Swissvax carnauba formulations enriched with oily extracts of passion fruit, oranges, avocados and vanilla enhance the paintwork with its lost depth of shine. The result is a deep, unique "wet look" that inspires collectors and automotive enthusiasts around the world.
Distinctive Detailing & Ceramic Coatings NC employs the pinnacle of car detailing products to give your paint and your car's interior a mesmerizing finish that you'll rave about. Notorious brands we use include Swissvax and CarPro – CQuartz.Get the flexibility and convenience of choosing from a full studio or mobile auto detailing experience. And no matter which package you choose, you get the full devotion of our obsessive attention to details that result in you getting a flawless finish that is sure to stun you.
NEW CAR PROTECTION/ MAINTENANCE DETAIL PACKAGE
RESTORATION DETAIL PACKAGE
RESTORATION DETAIL PACKAGE
WHEELS OFF DEEP CLEANING/POLISHING PACKAGE
GLASS POLISHING AND COATING
TRAINED, INSURED, CERTIFIED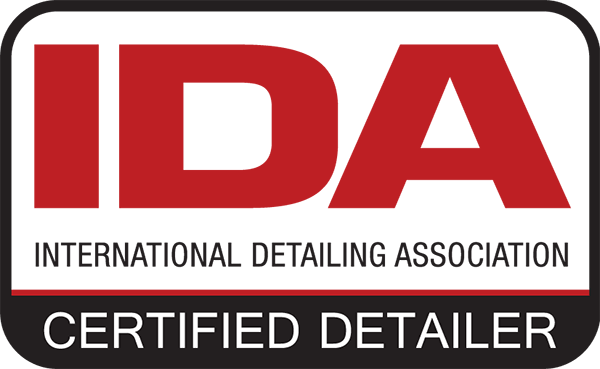 We are a proud to be an International Detailing Association Certified Detailer.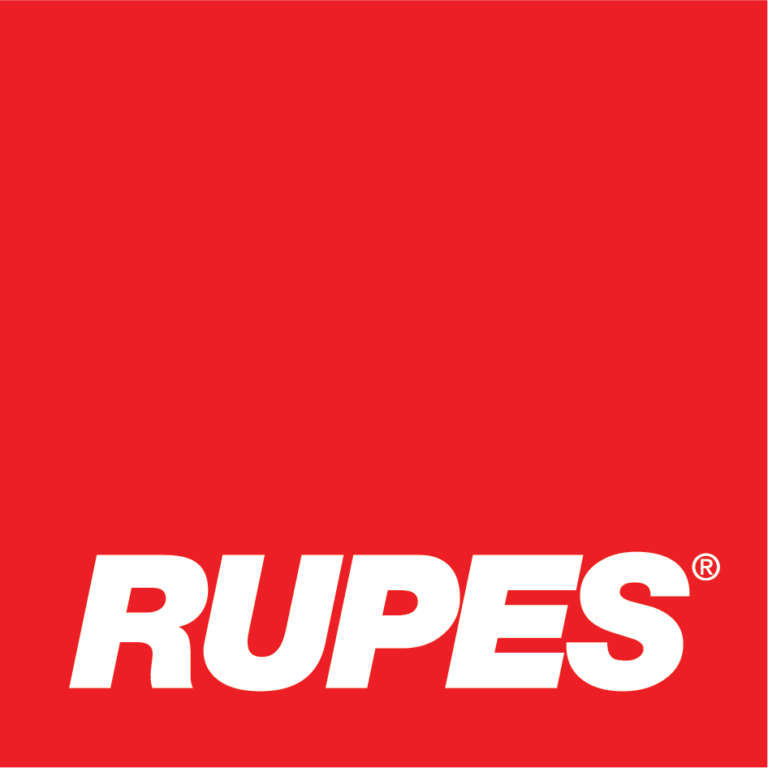 We are Raleigh's 1st Rupes Certified Detailer. Validating our skills in advanced sanding and polishing techniques.
With only 200 certified installers in the USA, CQuartz Finest Coatings is the most exclusive detailing network in America and we've made the cut.
No series of emails. No spam. Just a custom quote.