Why CQuartz Professional Ceramic Coating?
Why CQuartz Professional ceramic paint coating?
Better than car wax and sealants, CQ Professional adds a measurable 3µm thick protective "glass" coating. Unlike the durability of car wax and sealants which is measured in months, CQ Professional durability is measured in years!
CQuartz Professional harnesses the power of advanced nanotechnology.  Each silica (quartz) atom has multiple fluorocarbon molecular bonds, which create a high-density 3D structural coating matrix.  Once bonded to the surface of your paint, CQuartz Professional not only protects the gloss and depth created by your professionally accredited CarPro installer, it actually enhances it!  Once cured, CQuartz Professional forms a dense, durable coating that protects the paint and retains a high gloss for years to come!
No series of emails. No spam. Just a custom quote.
TRAINED, INSURED, CERTIFIED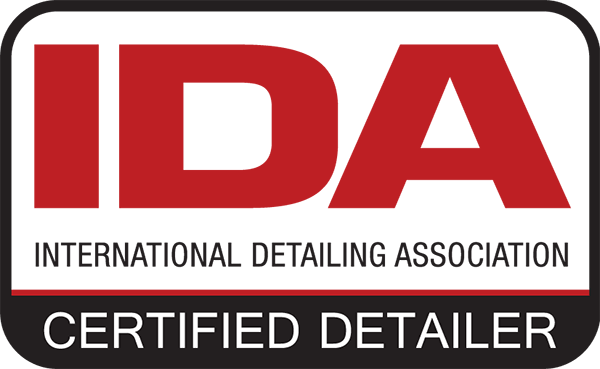 We are a proud to be an International Detailing Association Certified Detailer.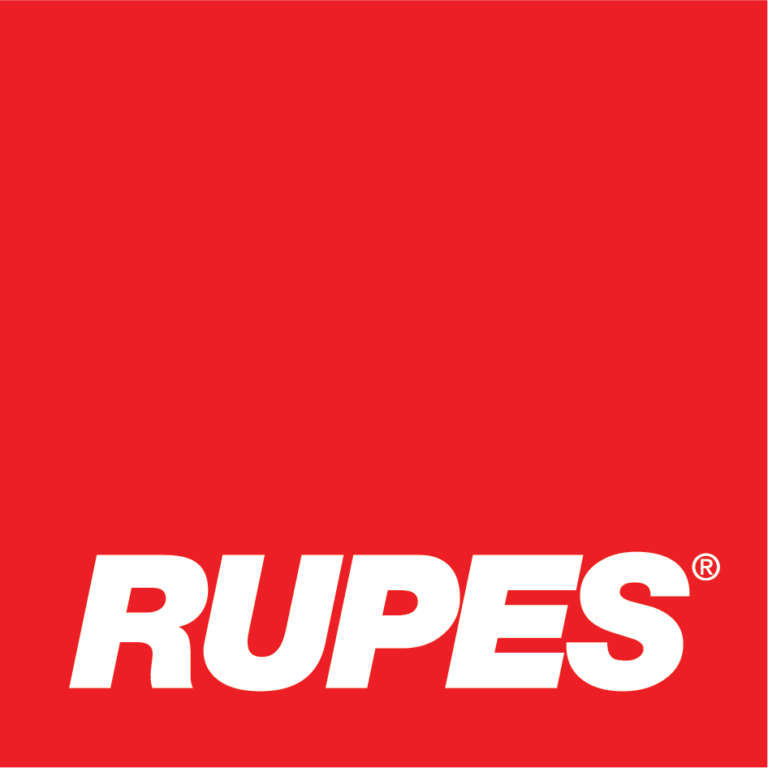 We are Raleigh's 1st Rupes Certified Detailer. Validating our skills in advanced sanding and polishing techniques.
With only 200 certified installers in the USA, CQuartz Finest Coatings is the most exclusive detailing network in America and we've made the cut.
No series of emails. No spam. Just a custom quote.