BESPOKE CAR DETAILING NEAR ME IN RALEIGH & DURHAM, NORTH CAROLINA
The Triangle's First and Only State-of-the-Art Detailing Studio.
GET THE BEST AUTO DETAILING RESULTS YOU AND YOUR CAR DESERVE
Containing considerably more PTFE than Shield and 40% Carnauba wax by volume, Endurance offers unparalleled durability and protection – up to nine months depending on driving conditions – as well as imparting a deep, reflective gloss to your paintwork.
Colours are brightened and enhanced and flake pops out to greet the sun. Your paint will have a smooth, silky feel and thanks to the carefully-formulated recipe dirt and contamination will struggle to grip onto your car, like an egg in a non-stick frying pan, making regular washing much easier.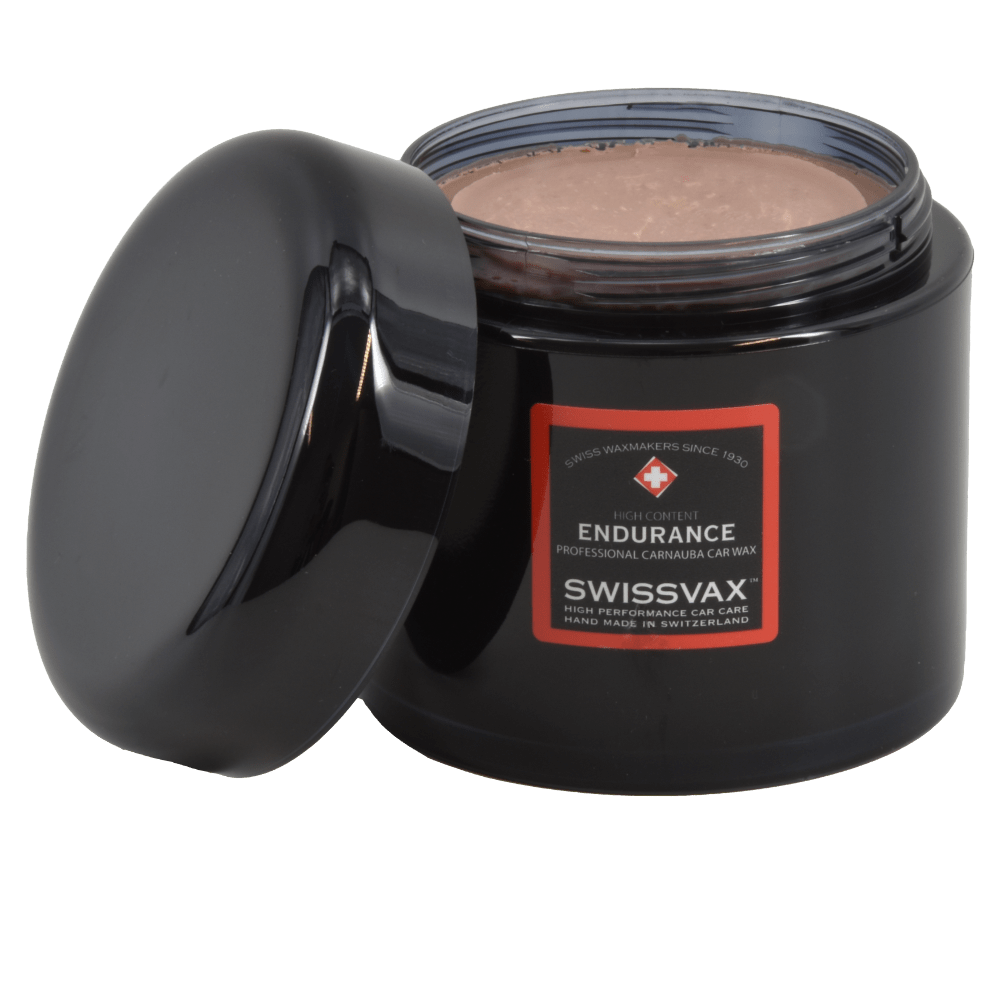 We primarily made this wax as an answer to ceramic coatings which is a rapidly growing industry. Not every car should be treated with a ceramic coating, this can be due to many factors, age of the car, rarity of the car but also how much that car is driven.
The Endurance wax gives up to 2 year's protection for the paintwork providing regular upkeep is done and proper preparation is done before hand, just like with a ceramic coating. The benefit of this wax over a coating is that you can reapply a wax on top of the Endurance to 'top up' the protection. It is extremely hydrophobic in terms of water repellence and protection is outstanding. It can only be applied by professionals. At first it will be released slowly and over time we will meet market demands.
Why should you choose Swissvax wax and products?
Switzerland's reputation for quality and precision is reflected in our products. For over three generations we at Swissvax have been committed car lovers and collectors.
Our unique products do not have to meet either sales targets or production budget constraints. This has allowed Swissvax to become what it stands for today: high-value care by perfectionists for perfectionists.
Distinctive Detailing & Ceramic Coatings NC employs the pinnacle of car detailing products to give your paint and your car's interior a mesmerizing finish that you'll rave about. Notorious brands we use include Swissvax and CarPro – CQuartz.Get the flexibility and convenience of choosing from a full studio or mobile auto detailing experience. And no matter which package you choose, you get the full devotion of our obsessive attention to details that result in you getting a flawless finish that is sure to stun you.
NEW CAR PROTECTION/ MAINTENANCE DETAIL PACKAGE
RESTORATION DETAIL PACKAGE
RESTORATION DETAIL PACKAGE
WHEELS OFF DEEP CLEANING/POLISHING PACKAGE
GLASS POLISHING AND COATING
TRAINED, INSURED, CERTIFIED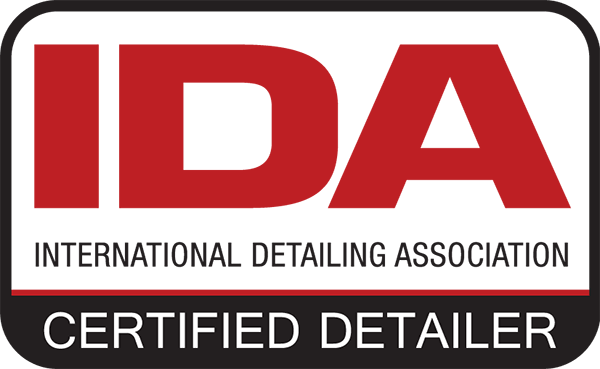 We are a proud to be an International Detailing Association Certified Detailer.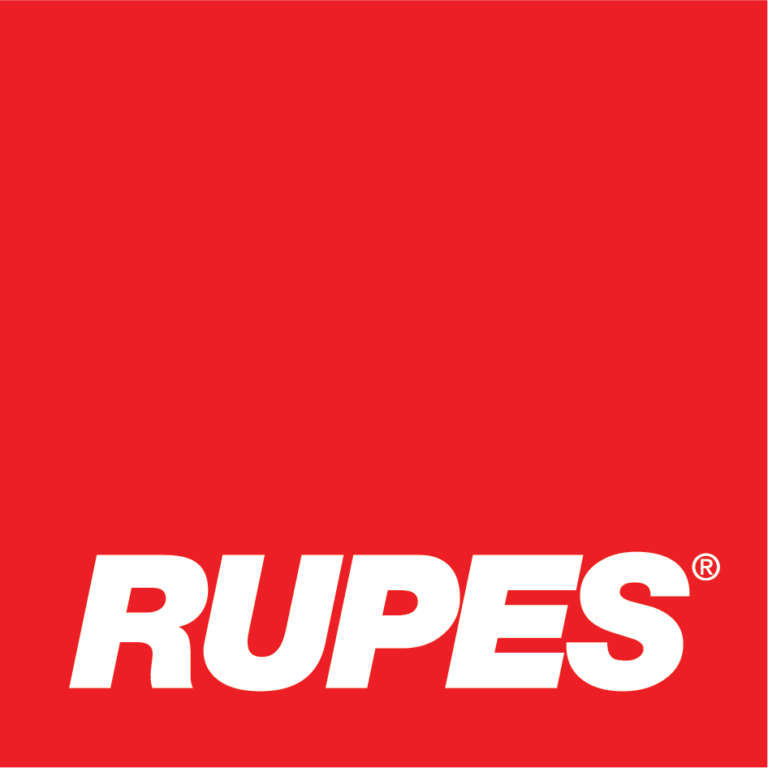 We are Raleigh's 1st Rupes Certified Detailer. Validating our skills in advanced sanding and polishing techniques.
With only 200 certified installers in the USA, CQuartz Finest Coatings is the most exclusive detailing network in America and we've made the cut.
No series of emails. No spam. Just a custom quote.