BESPOKE CAR DETAILING NEAR ME IN RALEIGH & DURHAM, NORTH CAROLINA
The Triangle's First and Only State-of-the-Art Detailing Studio.
GET THE BEST AUTO DETAILING RESULTS YOU AND YOUR CAR DESERVE
Paul Dalton has handled more supercars than your average A-list celebrity and received only slightly fewer column inches in the press. He is recognised around the world for his skill in preparing and protecting the paintwork of the world's most cherished motor cars.
With 76% by wax volume of pure Brazilian ivory carnauba wax, the Swissvax Crystal Rock waxes have one of the highest Carnauba content of any wax on the market. Swissvax Crystal Rock coats a car's paintwork in a smooth, beautiful, glossy water-repellent film and even brings a shine to white and silver. Crystal Rock is incredible tough and protective: a layer of Paul Dalton's Crystal Rock Wax will last for 6 to 12 months and can be "topped up" with additional layers for even more protection.
When exposed to water, Swissvax Crystal Rock Wax swells and closes its pores to keep water serparated from the paintwork of the car. The more layers are applied, the more shine and waterproof the wax is. After three layers, one of Paul's clients has been known to dry his car with a two mile drive… caring for your car doesn't get any better.
Some of the most valuable automobiles in the world are protected with Swissvax Crystal Rock, e.g. the Bugatti Royale of the National Automobile Museum in Mulhouse, France.
Why should you choose Swissvax wax and products?
Switzerland's reputation for quality and precision is reflected in our products. For over three generations we at Swissvax have been committed car lovers and collectors.
Our unique products do not have to meet either sales targets or production budget constraints. This has allowed Swissvax to become what it stands for today: high-value care by perfectionists for perfectionists.
Distinctive Detailing & Ceramic Coatings NC employs the pinnacle of car detailing products to give your paint and your car's interior a mesmerizing finish that you'll rave about. Notorious brands we use include Swissvax and CarPro – CQuartz.Get the flexibility and convenience of choosing from a full studio or mobile auto detailing experience. And no matter which package you choose, you get the full devotion of our obsessive attention to details that result in you getting a flawless finish that is sure to stun you.
NEW CAR PROTECTION/ MAINTENANCE DETAIL PACKAGE
RESTORATION DETAIL PACKAGE
RESTORATION DETAIL PACKAGE
WHEELS OFF DEEP CLEANING/POLISHING PACKAGE
GLASS POLISHING AND COATING
TRAINED, INSURED, CERTIFIED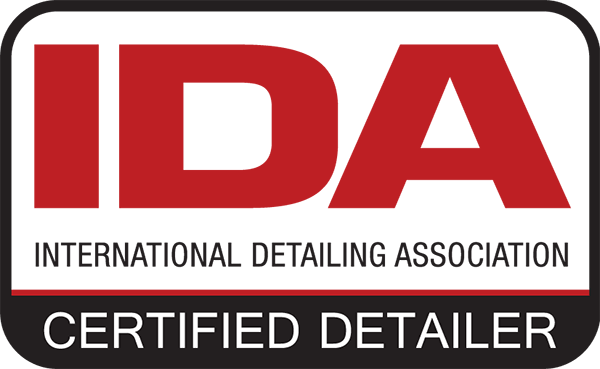 We are a proud to be an International Detailing Association Certified Detailer.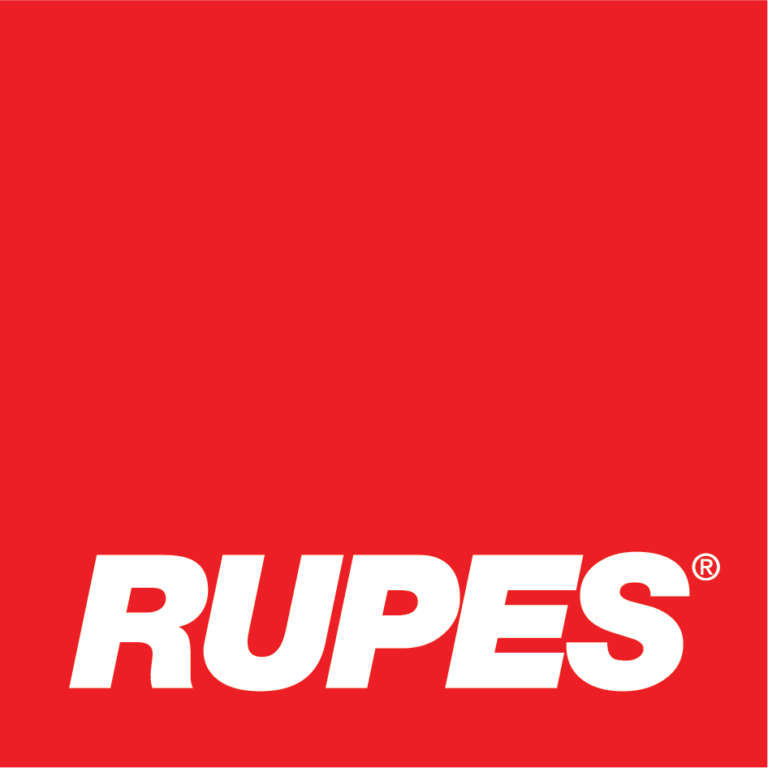 We are Raleigh's 1st Rupes Certified Detailer. Validating our skills in advanced sanding and polishing techniques.
With only 200 certified installers in the USA, CQuartz Finest Coatings is the most exclusive detailing network in America and we've made the cut.
No series of emails. No spam. Just a custom quote.