THE BEST PAINT CORRECTION SERVICES IN RALEIGH NC AND DURHAM NC
Turn the clock back on your vehicle!
REPAIR YOUR PAINT WITHOUT THE BODYSHOP!
Although still a boutique service, paint correction has grown in popularity due to its ability to restore and rejuvenate the color, luster, and shine of your car without the use of paint.
Instead of applying a new layer of primer, base coat, and clear-coat, paint correction specialists remove imperfections such as scratches, swirl-marks, and marring directly from your current clear-coat. These defects combined together, reduce your paint's light reflectivity, therefore reducing its shine and glory.
WHAT YOU NEED TO KNOW ABOUT PAINT CORRECTION
Paint correction shouldn't be confused with "masking" defects such as with a wax, glaze or other kinds of "fillers" that cover up scratches and imperfections temporarily until they degrade revealing once again the dull finish.
Because paint correction is the art of mechanically polishing – and in some case even wet-sanding – the clear-coat in order to level it out and remove defects permanently in the process of doing do. However, combining abrasive agents such as polishes, pads, and compounds with automotive clear-coat can result in damages such as buffer-trail, hazing, spider-webs or even burned paint if not handled properly.
It is very important that you always confirm the paint correction skills and experience of any professional prior to hire them to work on your paint. Doing so will ensure you do collect your vehicle with more damages than when you dropped it off. We also recommend protecting your new finish after a correction with a ceramic coating to add a layer of protection that will preserve your paint for years to come.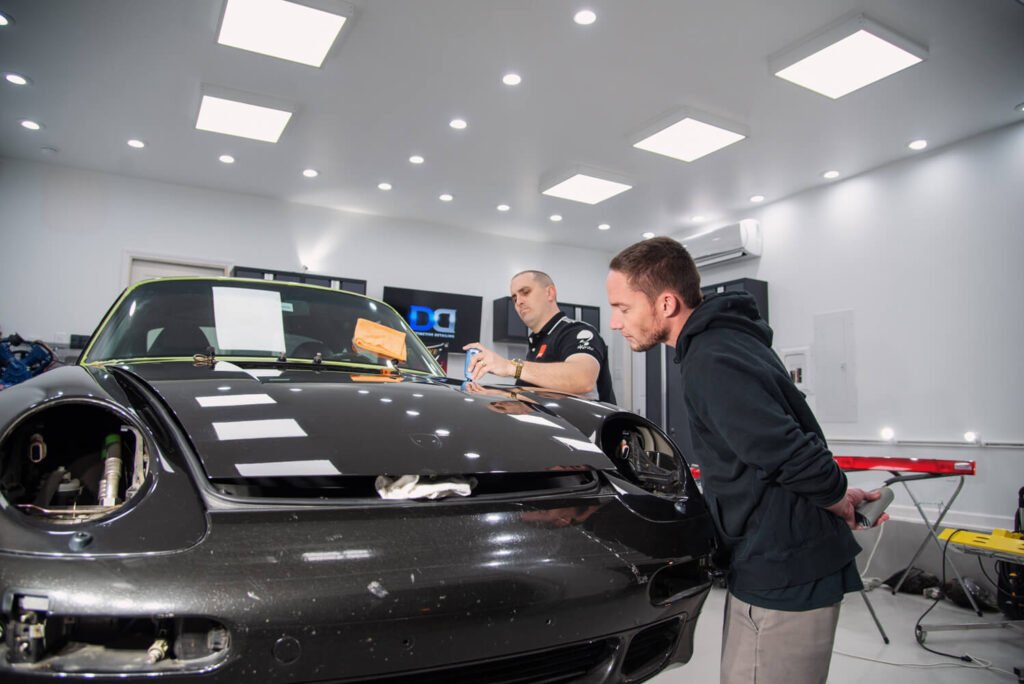 DISCOVER THE CRAFTSMANSHIP YOU RECEIVE WITH OUR PAINT CORRECTION SERVICE
Prior to any paint repair work, we at Distinctive Detailing NC undertake a comprehensive alkaline wash and decontamination of the paint to ensure that all bonded contaminant is removed before any abrasive agent is introduced on the paint.

This step is often overlooked but can lead to serious micro-scratches in the event that a bonded contaminant such as tar, gets stuck between your paint and the polishing pad rotating at 600 RPM.
Our desire to restore the true glory of your paint drives us to constantly seek the latest paint refinement processes and technologies.
‍
Leading to more possibilities and increased preservation of your OEM surfaces. We also employ paint depth gauge as a verification device to define if your paint has sufficient levels of clear-coat to safely undertake a paint correction treatment.
Depending on the condition of your paint and your desired expectations, we have various correction levels that can achieve virtually all your desired outcomes. On average we employ multi-stage polishing processes using different grades of compounds and buffing pads to ensure complete removal of clear-coat defects and a deep rich gloss.
UNLEASH THE TRUE BEAUTY OF YOUR CAR
The process of paint restoration is not automotive restoration in the conventional sense, which is repainting and replacing parts to make a vehicle like new. True paint correction is the art of restoring the vehicle's paint and other surfaces to "like new", and in many cases better than new condition.
A popular option to maintain the paint in its now restored condition, is to install our CQuartz Ceramic Professional Coating and clear bra films for years of paint protection. Distinctive Detailing's craft of paint correction has been developed through years of polishing and buffing experience, industry leading education and the continued passion and commitment to excellence.
Our clients often make the statement, "My car didn't look this good when I bought it!". The craft of paint correction allows the owner to essentially hit the reset button on their vehicle, turning back the clock to better overall condition then when the customer originally bought their vehicle. Distinctive Detailing stays on the forefront of paint & scratch repair products, equipment and techniques to provide our customers with unparalleled results.
TRAINED, INSURED, CERTIFIED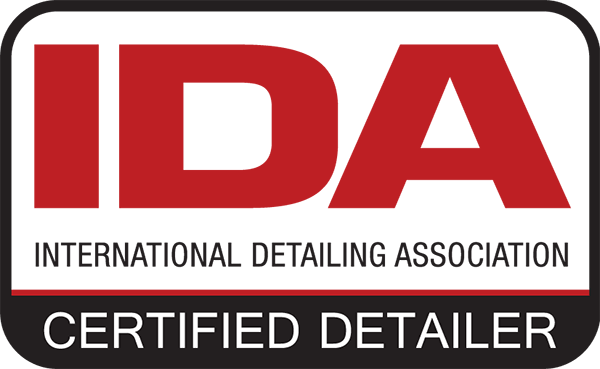 We are a proud to be an International Detailing Association Certified Detailer.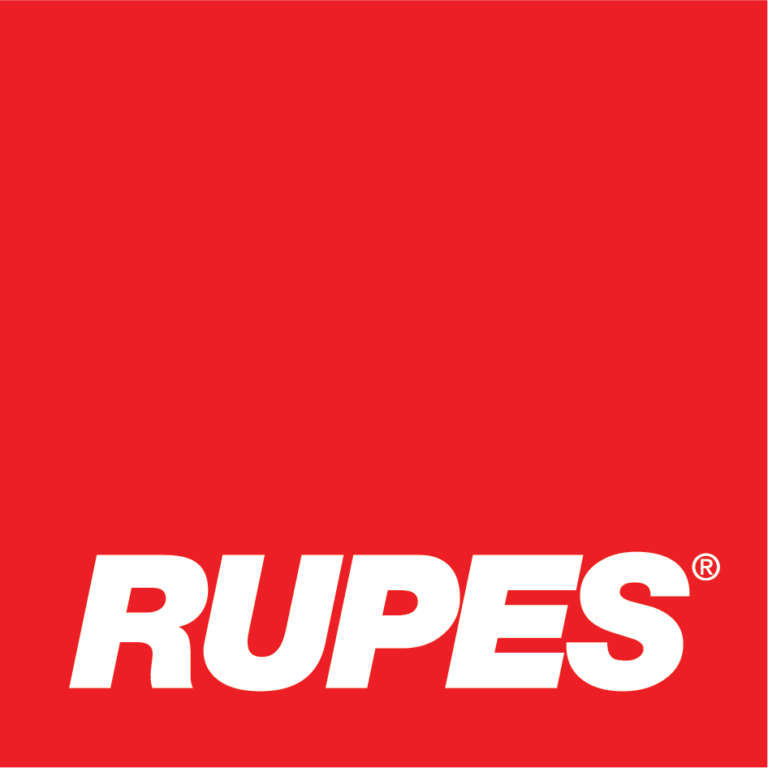 We are Raleigh's 1st Rupes Certified Detailer. Validating our skills in advanced sanding and polishing techniques.
With only 200 certified installers in the USA, CQuartz Finest Coatings is the most exclusive detailing network in America and we've made the cut.
No series of emails. No spam. Just a custom quote.