Wake County, North Carolina
Paint Protection – Wake County, North Carolina
Wake County is located in the U.S. state of North Carolina. As of July 1, 2019, the population was 1,111,761, making it North Carolina's most populous county as well as the most populous county in the Carolinas.
TRAINED, INSURED, CERTIFIED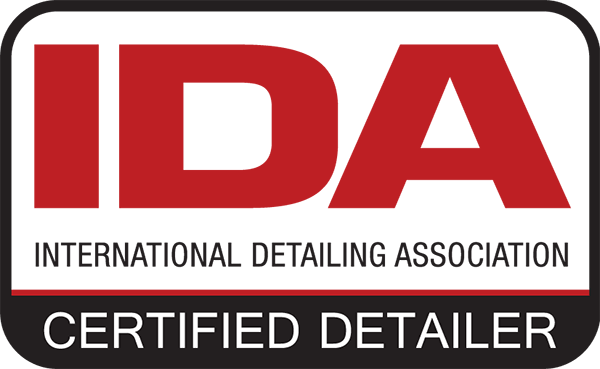 We are a proud to be an International Detailing Association Certified Detailer.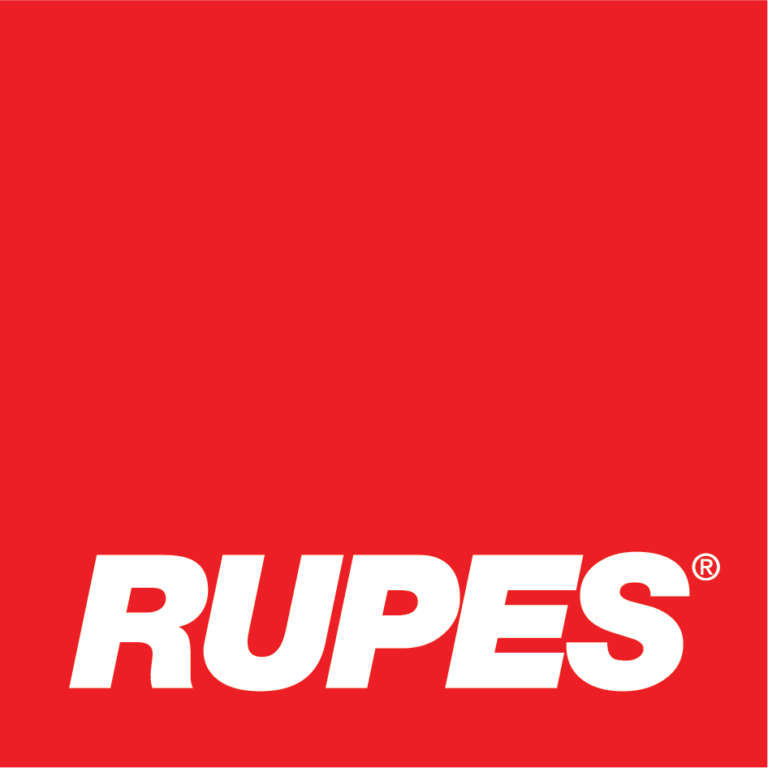 We are Raleigh's 1st Rupes Certified Detailer. Validating our skills in advanced sanding and polishing techniques.
With only 200 certified installers in the USA, CQuartz Finest Coatings is the most exclusive detailing network in America and we've made the cut.
No series of emails. No spam. Just a custom quote.