Paint Protection – Raleigh, North Carolina
Raleigh is the capital city of North Carolina. It's known for its universities, including North Carolina State University. The number of technology and scholarly institutions around Raleigh, Chapel Hill and Durham make the area known as the Research Triangle. The North Carolina State Capitol is a 19th-century Greek Revival–style building with a statue of George Washington dressed as a Roman general in its rotunda.
TRAINED, INSURED, CERTIFIED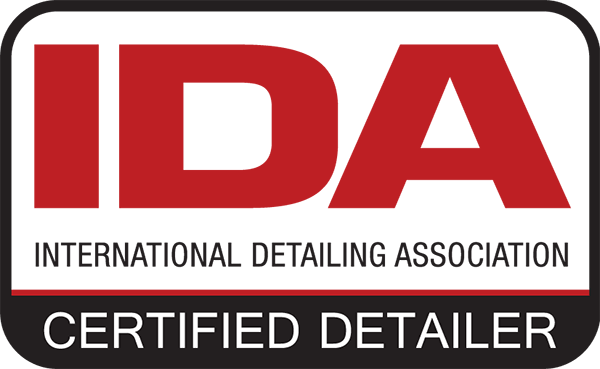 We are a proud to be an International Detailing Association Certified Detailer.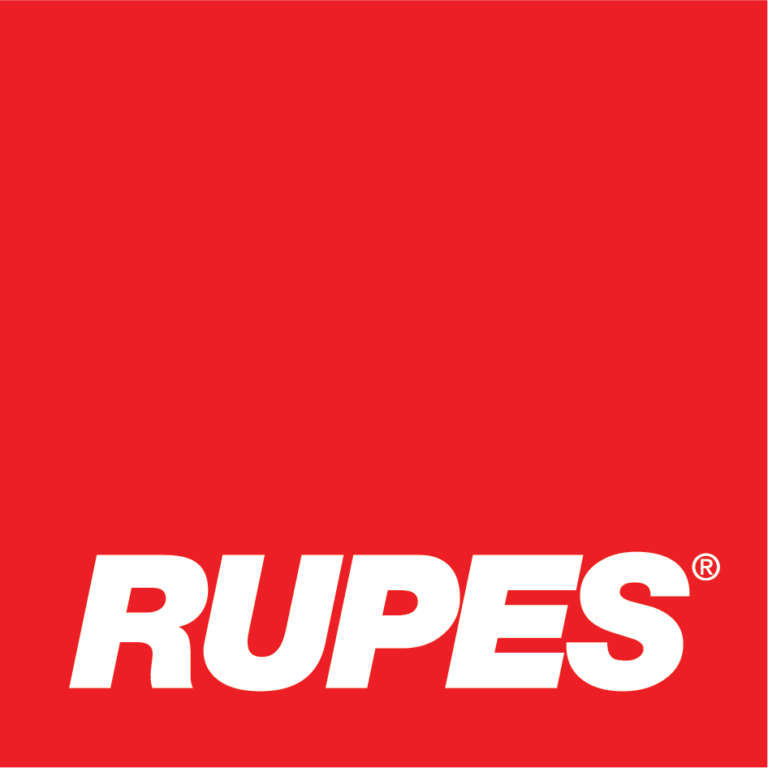 We are Raleigh's 1st Rupes Certified Detailer. Validating our skills in advanced sanding and polishing techniques.
With only 200 certified installers in the USA, CQuartz Finest Coatings is the most exclusive detailing network in America and we've made the cut.
No series of emails. No spam. Just a custom quote.