Paint Protection – Durham, North Carolina
Durham is a city in North Carolina. It's part of the Research Triangle Region, known for its technology companies and scholarly institutions. On the Duke University campus are the neo-Gothic Duke Chapel and the Nasher Museum of Art, with work by contemporary artists like Christian Marclay and Ai Weiwei. The Museum of Life + Science has hands-on exhibits, a butterfly house and wildlife habitats for bears and lemurs.
TRAINED, INSURED, CERTIFIED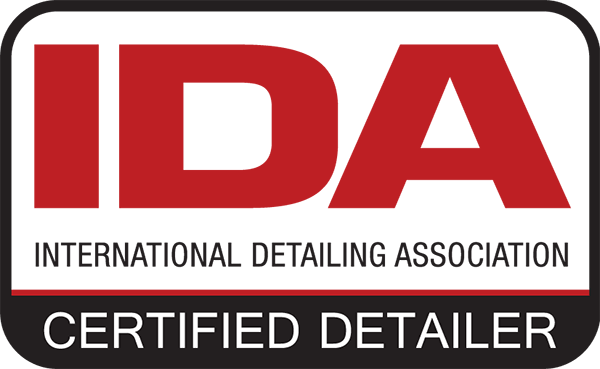 We are a proud to be an International Detailing Association Certified Detailer.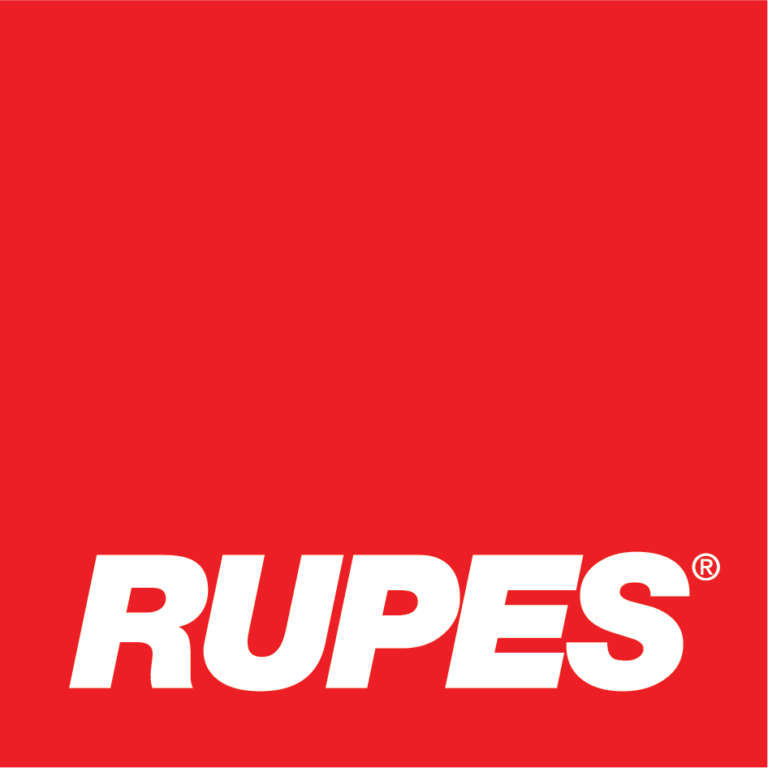 We are Raleigh's 1st Rupes Certified Detailer. Validating our skills in advanced sanding and polishing techniques.
With only 200 certified installers in the USA, CQuartz Finest Coatings is the most exclusive detailing network in America and we've made the cut.
No series of emails. No spam. Just a custom quote.