Chapel Hill, North Carolina
Paint Protection – Chapel Hill, North Carolina
Chapel Hill is a town in North Carolina. It's home to a campus of the University of North Carolina, which is known for its basketball team. The Ackland Art Museum exhibits European and Asian art. The North Carolina Botanical Garden has nature trails and themed gardens. The Morehead Planetarium & Science Center runs a program of live demonstrations. Franklin Street is lined with shops, restaurants and bars.
TRAINED, INSURED, CERTIFIED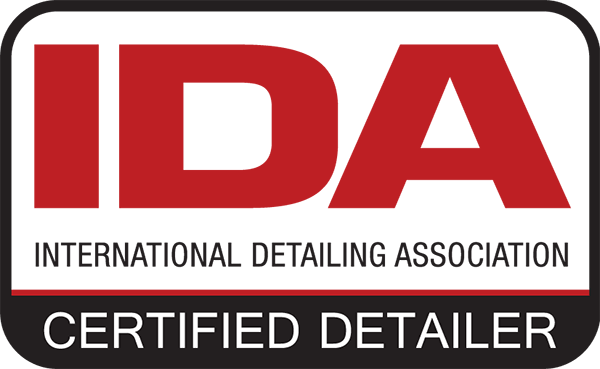 We are a proud to be an International Detailing Association Certified Detailer.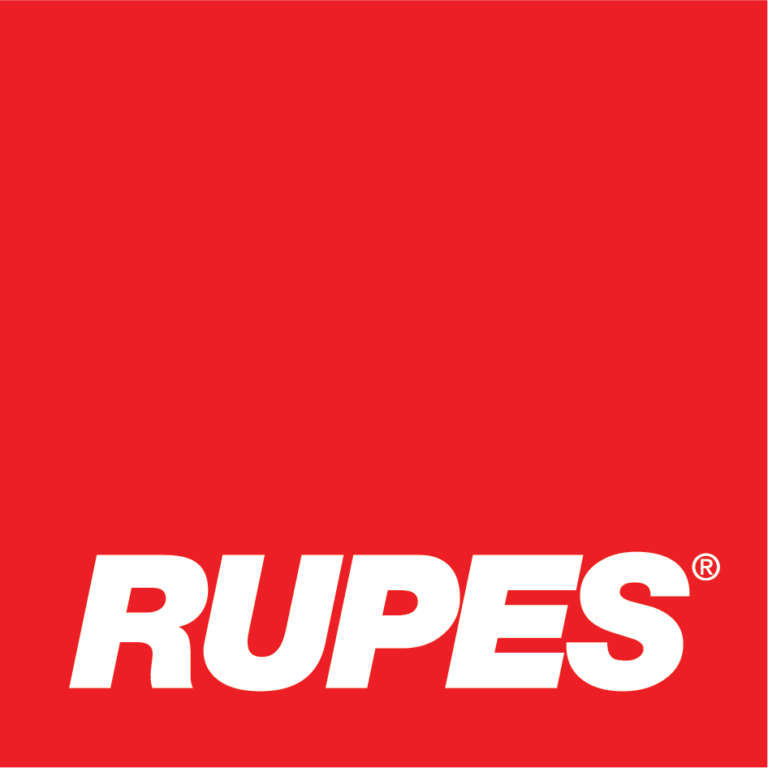 We are Raleigh's 1st Rupes Certified Detailer. Validating our skills in advanced sanding and polishing techniques.
With only 200 certified installers in the USA, CQuartz Finest Coatings is the most exclusive detailing network in America and we've made the cut.
No series of emails. No spam. Just a custom quote.