The eighth generation of the Porsche 911 sports car
Compared to its predecessor, the 992 is 45 mm (1.8 in) wider and now uses aluminium body panels. The 992 also has a new rear bumper with larger exhaust tips than its predecessor. The front of the car is designed to mimic the appearance of an early 911 in a modern fashion.
TRAINED, INSURED, CERTIFIED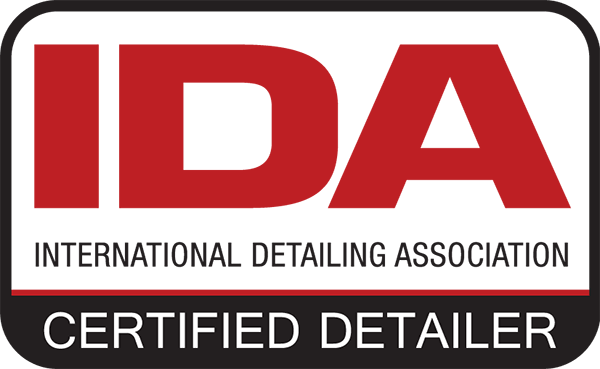 We are a proud to be an International Detailing Association Certified Detailer.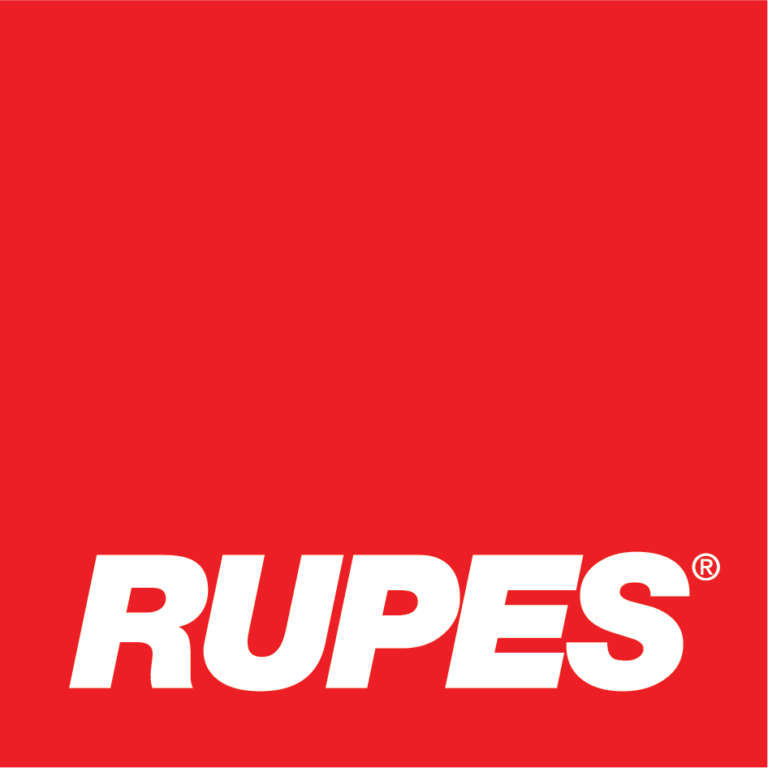 We are Raleigh's 1st Rupes Certified Detailer. Validating our skills in advanced sanding and polishing techniques.
With only 200 certified installers in the USA, CQuartz Finest Coatings is the most exclusive detailing network in America and we've made the cut.
No series of emails. No spam. Just a custom quote.