The eighth generation of the Corvette sports car
The C8 features a vastly different design from previous Corvettes, with an all-new aluminum architecture and coil-over springs in place of leaf springs used on prior models. The exterior features more aggressive aerodynamics including larger air intakes and prominent side scoops. A trunk is located at the rear, with additional storage space at the front of the car.
TRAINED, INSURED, CERTIFIED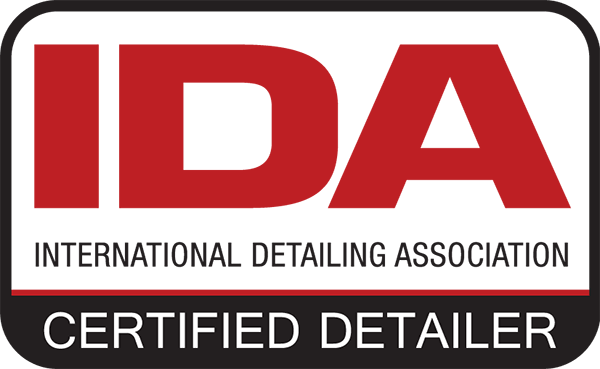 We are a proud to be an International Detailing Association Certified Detailer.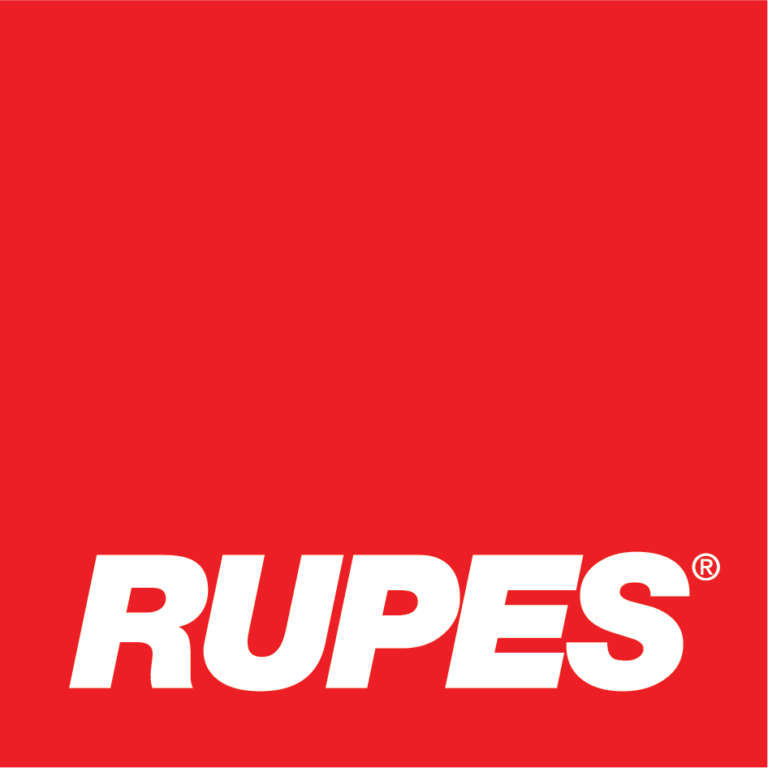 We are Raleigh's 1st Rupes Certified Detailer. Validating our skills in advanced sanding and polishing techniques.
With only 200 certified installers in the USA, CQuartz Finest Coatings is the most exclusive detailing network in America and we've made the cut.
No series of emails. No spam. Just a custom quote.