Protect your Tesla from the elements.
What will it look like a year from now, or five years from now, after rocks, road debris, bug splatter, bird droppings, tree sap, UV rays, acid rain, sand, salt, and a host of other environmental contaminants get a shot at marring your car's paint.
Thankfully, there are powerful solutions to that problem. At Exclusive Detail, we are Charlotte's leading experts in Tesla paint protection and customization.
Paint Protection Film is a transparent, urethane covering that can be applied to the exterior surfaces of your vehicle. Here are some of the benefits of Paint Protection Film.
The yellow elements below represent the clear film placed on your car.
All exterior painted surfaces.
Full front bumper, full hood, full fenders, mirrors.
Full front bumper, leading edge of hood, mirrors.
The lowest area between both wheels and behind the wheels.
A Ceramic Coating is a liquid polymer that chemically bonds with your car's factory paint to provide a layer of protection. here are some of the benefits of a Ceramic Coating.
The Ultimate Paint Protection Package for Tesla
The ultimate paint protection package uses both Paint Protection Film and a Ceramic Coating. Paint Protection Film is applied in areas that are most susceptible to rock chips and scratches (e.g., the front bumper, hood, fenders, rocker panels). A Ceramic Coating is then applied on the whole vehicle, including the areas already covered by the film. Together, the film and coating will preserve the paint over the long-term and keep it looking good in the day-to-day.
Protecting your Tesla starts with understanding your protection options.
Read some of our most popular articles to learn more about how you can keep your Tesla looking like-new.
TRAINED, INSURED, CERTIFIED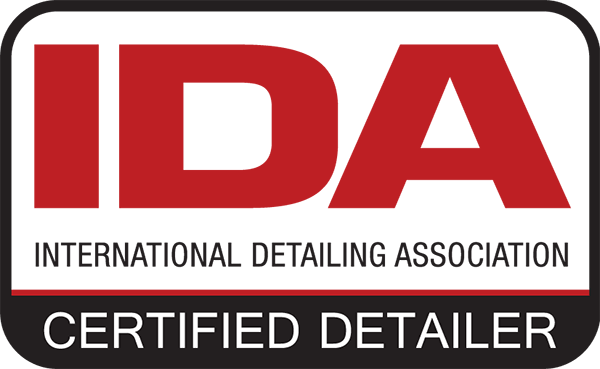 We are a proud to be an International Detailing Association Certified Detailer.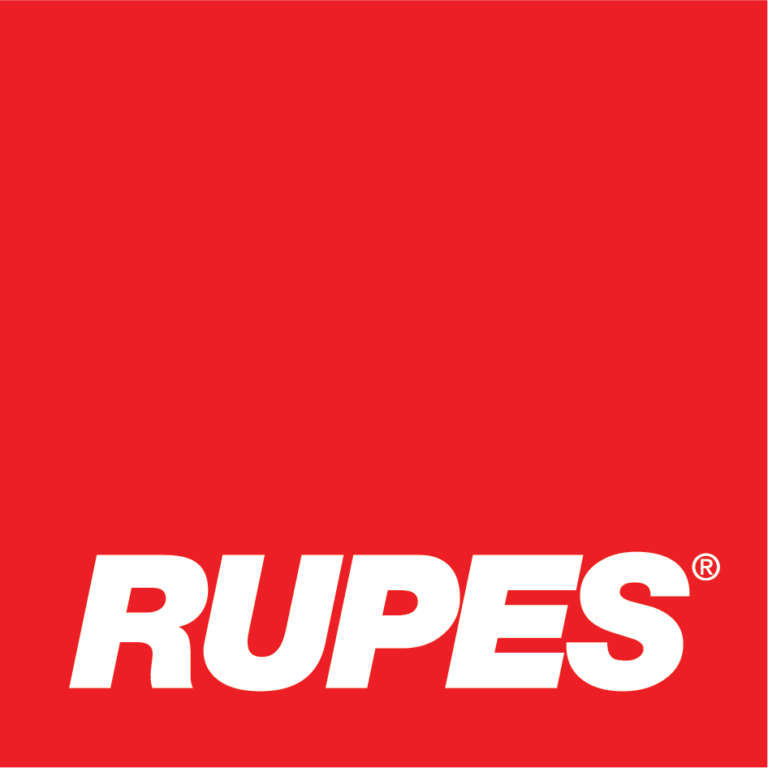 We are Raleigh's 1st Rupes Certified Detailer. Validating our skills in advanced sanding and polishing techniques.
With only 200 certified installers in the USA, CQuartz Finest Coatings is the most exclusive detailing network in America and we've made the cut.
No series of emails. No spam. Just a custom quote.