Why CQuartz Finest Reserve Ceramic Coating?
Why CQuartz FINEST Reserve ceramic paint coating?
Better than car wax and sealants, CQ Finest adds a measurable 3µm thick protective "glass" coating. Unlike the durability of car wax and sealants which is measured in months, CQ Finest durability is measured in years!
CQuartz Finest Reserve represents the ultimate development of the CarPro line of advanced nanotechnology coatings. A professional ceramic hybrid sealant with hardness, hydrophobicity, film thickness, dirt-repellency, and gloss all pushed to the max in order to create the Finest protection system for cars and motorcycles on the market.
Available exclusively through our Finest Detailers, CQuartz Finest is backed by industry-leading scientific testing, and is equipped with a 2-Year warranty against, fading peeling, or loss of significant gloss. Developed with professional detailers in mind, CQuartz Finest has been thoroughly trialed all over the world in order to guarantee its performance and reliability in the harshest possible conditions.
From the arctic cold of the Finnish winter, to the blazing summer heat of the Australian outback, CarPro's CQuartz Finest has become the nano-coating of choice for detailers around the world striving to give their clients the very best in beauty and protection for their vehicles.
Do you have questions? We have answers.
No series of emails. No spam. Just a custom quote.
TRAINED, INSURED, CERTIFIED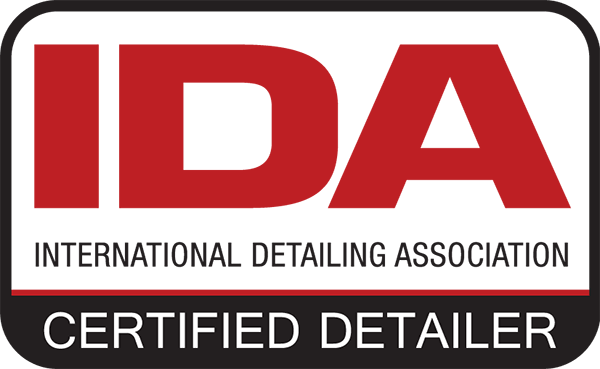 We are a proud to be an International Detailing Association Certified Detailer.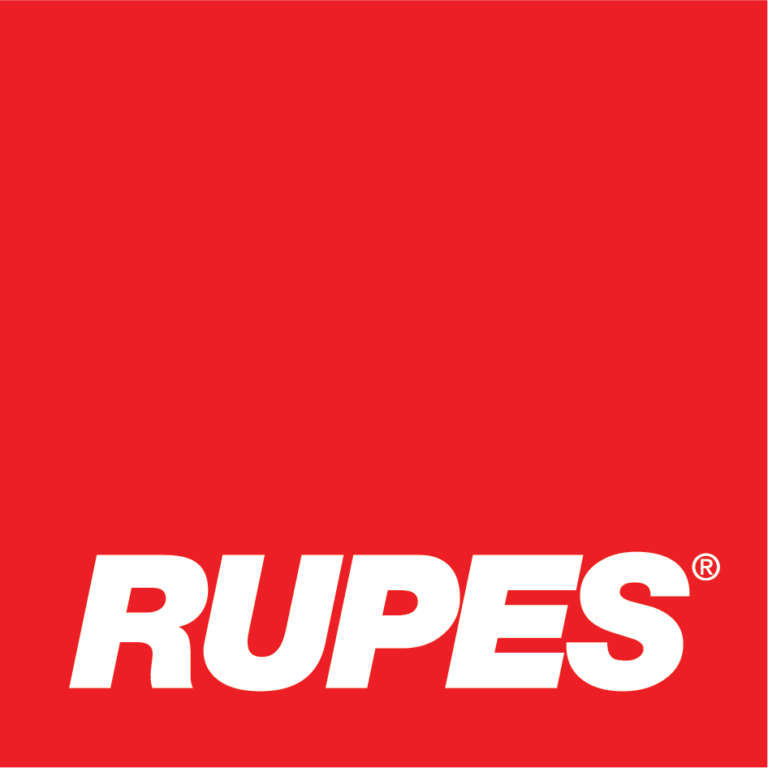 We are Raleigh's 1st Rupes Certified Detailer. Validating our skills in advanced sanding and polishing techniques.
With only 200 certified installers in the USA, CQuartz Finest Coatings is the most exclusive detailing network in America and we've made the cut.
No series of emails. No spam. Just a custom quote.